What does Laura's Free Bootcamp entail?
What this Bootcamp is NOT?
This Bootcamp is not a quick-fix (it's lifetime access).

This Bootcamp is not for guys.

This Bootcamp does not agree with our cultures' standard of beauty.

This Bootcamp does not meet in person (all virtual).
What is DIFFERENT about my Bootcamp?

Members of Laura's fitness & faith Bootcamp have a lifetime membership. This community page is hosted off of social media and is completely FREE. However, if you need help with your fitness and nutrition plan, Laura partners with a world renowned health & fitness company, Beachbody, to match you with the right plan for your goals. Most members use a virtual gym (BOD) for their workouts (they follow the plans at home and at the gym). Beyond fitness, Laura's favorite aspect of this Bootcamp is the ongoing faith talk. She hosts optional Bible Studies, offers teaching tidbits and goes live with themed life lessons. Laura will provide ongoing fitness, food and bible study guidance. Her desire is that by providing a FREE community for like-minded women to workout and know God better, she can spur others on to love fast and live slow.
We will be using an app called "My Challenge Tracker" to host our Bootcamp Community
This is the best platform I've Ever used to build community & merge our passion to Fitness + FAith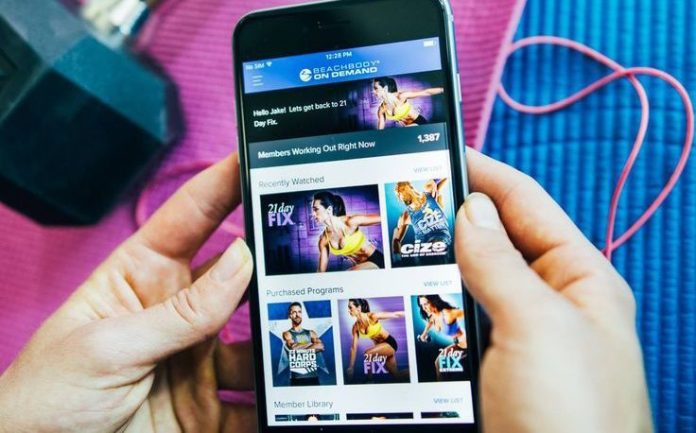 You can Commit to whatever Fitness & Nutrition plan works for you. If you need help, I can share my recommendations.
Tough Love Time:
I want to challenge you think about your current healthy habits (or lack thereof).
And to think about them every day.
Over the last few stubborn years of my life, I've learned that I cannot ( & will not ) separate two priority areas of my life. I've tried before and failed. Over and over and over.
To be faithful, we will take care of our bodies
To take care of our bodies, we need God's help.

Faith & Fitness go hand-in-hand.
"For physical training is of some value, but godliness has value for all things, holding promise for both the present life & the life to come." 1 Timothy 4:8
"She girds herself with strength; she exerts her arms with vigor." Proverbs 31:17
"I urge you to present your bodies as a living sacrifice, holy and pleasing to God; this is your spiritual worship." Rom. 12:1
"Or do you not know that your body is a temple of the Holy Spirit within you, whom you have from God? You are not your own, for you were bought with a price. So glorify God in your body." 1 Corinthians 6:19-20
"He gives power to the faint, abundant strength to the weak... those who hope in the LORD will renew their strength, they will soar on eagles' wings; They will run and not grow weary, walk and not grow faint." Isaiah 40:29-31
For a more thorough study on what God says about food, fitness & our faith, I'm giving you free access to a recent online bible study I led on this very subject. Feel free study more, click below:
What are current members saying?
More Testimonials on using Beachbody workouts & Shakeology
Talk to you soon,
Laura Mendenhall